Grand National Assembly of Turkey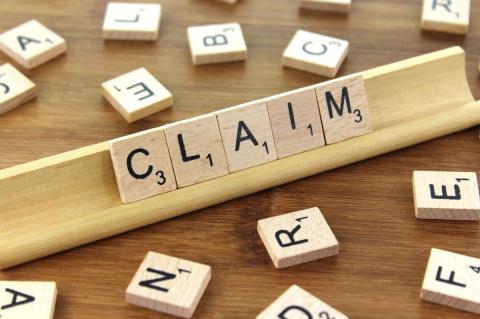 4 years 3 months ago
Turkey will go to the ballot box on 16 April 2017 to vote in a referendum on constitutional reform that foresees a presidential system for the country instead of the current parliamentary one.
Read more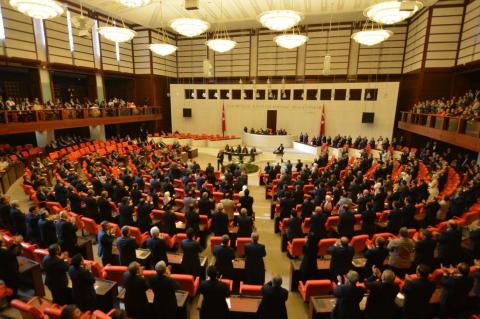 4 years 4 months ago
On 17 January 2017, a constitutional reform bill consisting of 18 articles was presented to the Grand National Assembly of Turkey (TBMM). The proposed bill includes an amendment in Turkey's governance system.
Read more